This past Sunday I decided to do some selfish knitting. There are some bigger projects that I really want to start but I'm waiting to finish a couple of other things first. So I decided to have a little self love with some of my very own handspun and yet another Ysolda pattern.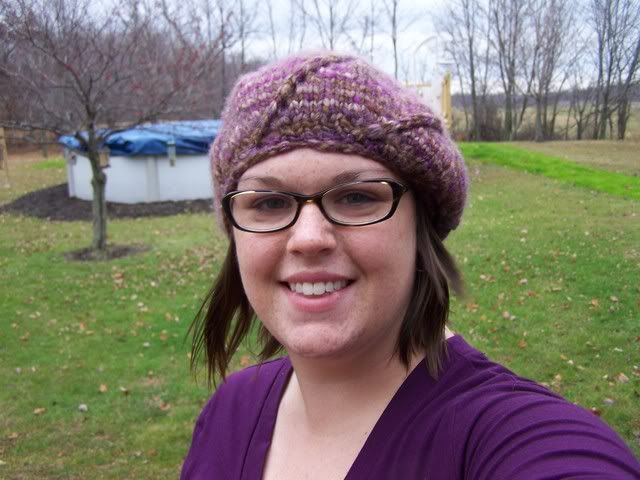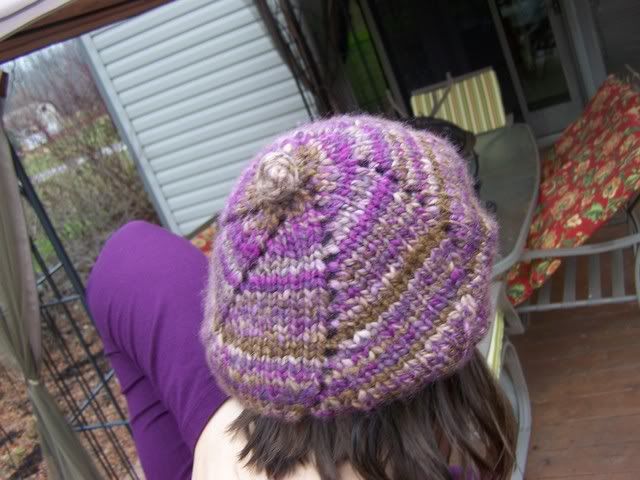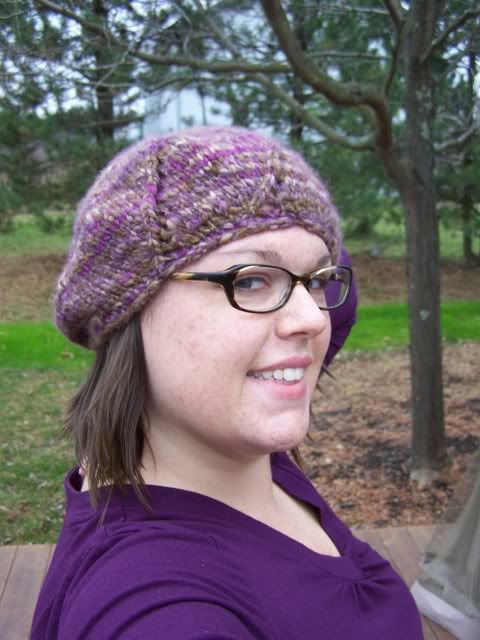 Specs:
Yarn:
My own handspun
Needles:
Size 10.5
Pattern:
Icing Swirl Hat
[
Ravel it!
]by
Ysolda Teagues
Mods:
I used a larger needle size and I only did 4 rows of the brim because I ran out of yarn!
Thoughts:
I absolutely love it!